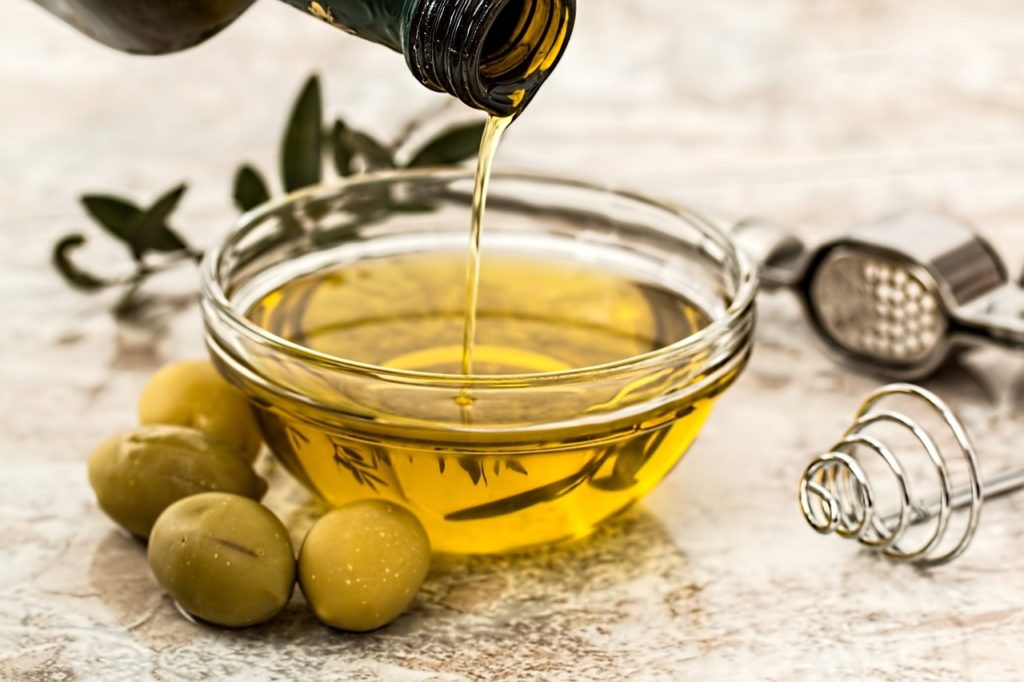 The price of an extra virgin olive oil made only with Italian olives can range from 8 euros up (data from website: Frantoi d'Italia).
Small and medium producers know that they must necessarily raise prices to support the activity because they do not enjoy the advantages of economies of scale.
The quality of their oils is however high, the olives are of the territory, the organoleptic properties are peculiar to the cultivar or to the area. An oil of excellence, made in Italy.
Researches show that the consumer is willing to pay more if the premium price is worth the quality. Demonstrating it at the point of sale, at the time of the purchase decision can therefore be winner.
How? Making product traceability immediately avalaible.
Today, consumers are "hungry" for product information because they pay more attention to what they buy for themselves and their families. Traceability identifies the oil throughout its production cycle until it is marketed. But how can the consumer know the entire life cycle quickly and easily? Thanks to the blockchain. The blockchain technology identifies the history of each bottle: from the origin of the olives (of an olive grove in particular) to their transport, from the milling to the packaging of the oil until the arrival on the supermarket shelf.
With the blockchain, each product has its own story and information that make it unique. The manufacturer can therefore not only differentiate himself from competitors, but diversify his production and demonstrate the quality that justifies the premium price.
Transparency helps to create a bond of trust with the consumer. With the blockchain, traceability is clear and guaranteed.
Blitzy is a blockchain solution, customizable for the different needs of the producers. Find out more.