Blitzy Blockchain Architecture
Blitzy is based on the Hyperledger Sawtooth framework (developed by Intel under Hyperledger foundation) and is a highly agile blockchain structure.
Basically Blitzy provides basic components such as the communication between the nodes of a network, the storage of data on the blockchain and the architecture to connect Smart-Contract and consensus algorithms.
Blitzy also guarantees complete interoperability on entry and exit.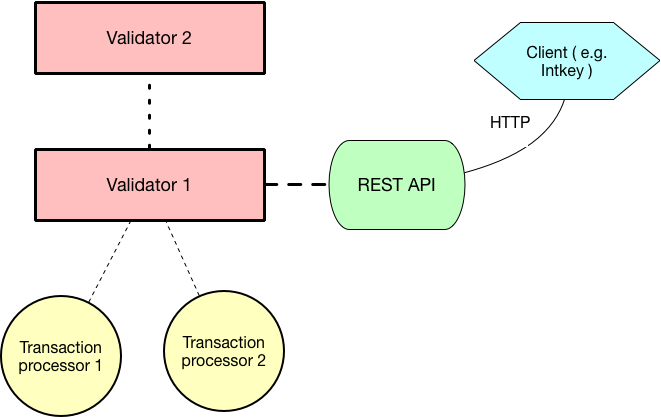 |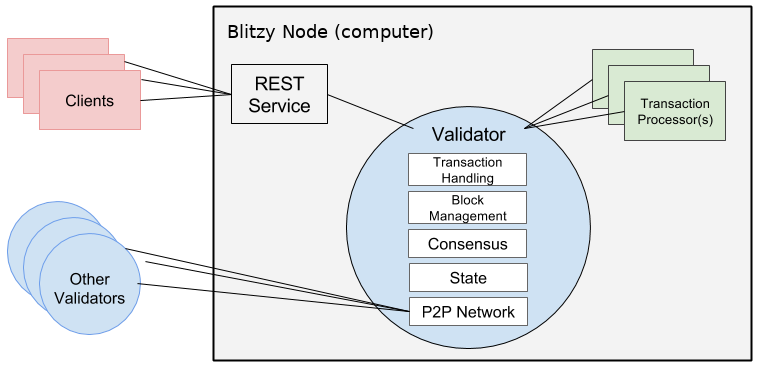 |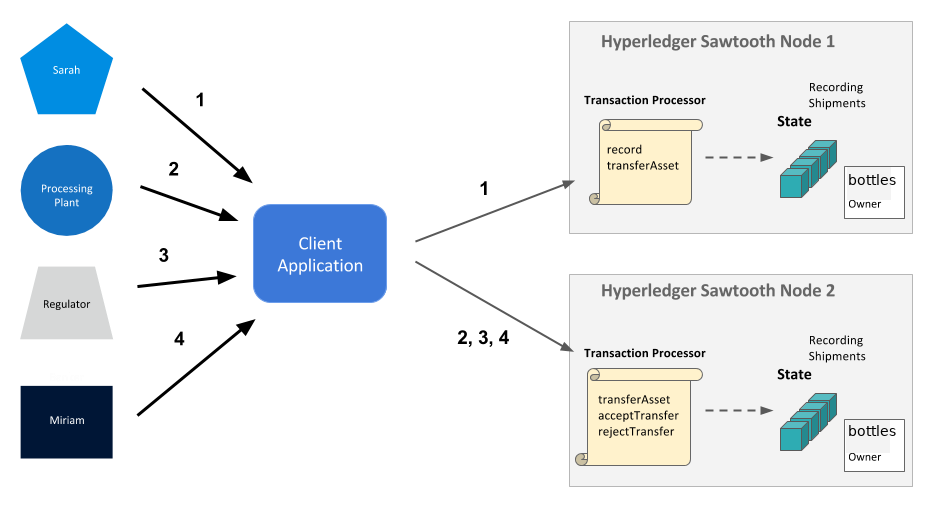 |
How it works
Blitzy is able to record every datum along the supply chain.
Smart contracts and the consent mechanism manage each transaction and allow us to safely reconstruct the history of our product from the beginning.